ITC Lumbar

PRIMARY

AND

SECONDARY STABILITY
The device contact surfaces:
They are maximized and do not have holes, guaranteeing minimum load per unit of surface area and minimizing the problem of collapse.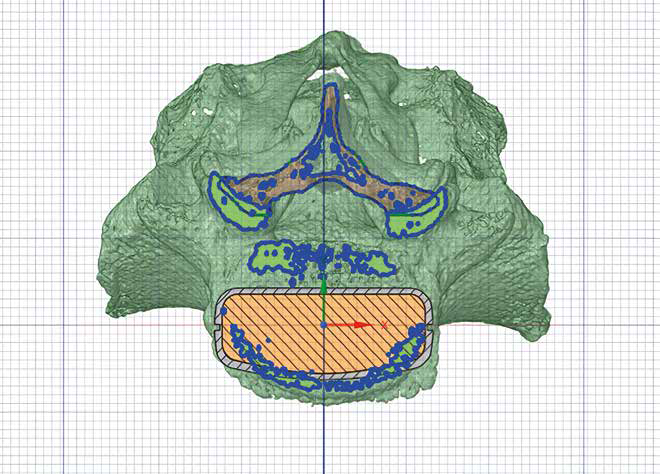 They have anatomical curves and a higher morphological consistency, maximizing bone-implant contact and guaranteeing a uniform distribution of loads.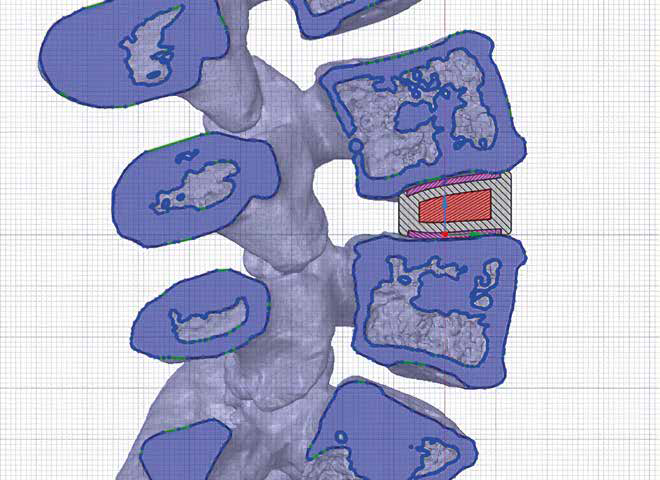 The osteoinductive capacities of the device guarantee excellent short-term secondary stability.
INNOVATIVE

BONE BLAST TECHNOLOGY EVOLUTION
All our products are manufactured to best exploit our BONE BLAST technology, the result of years of research and collaboration with the world's leading universities and research institutes.
The Technology of Tomorrow, Today.
Encourages cellular differentiation in osteoblast cells

Favours natural healing through a synthetic technological support

Stimulates the proliferation of osteoblasts

Generates mineralized extracellular matrix

Guarantees implant osseointegration in a short space of time

Increases long-term implant survival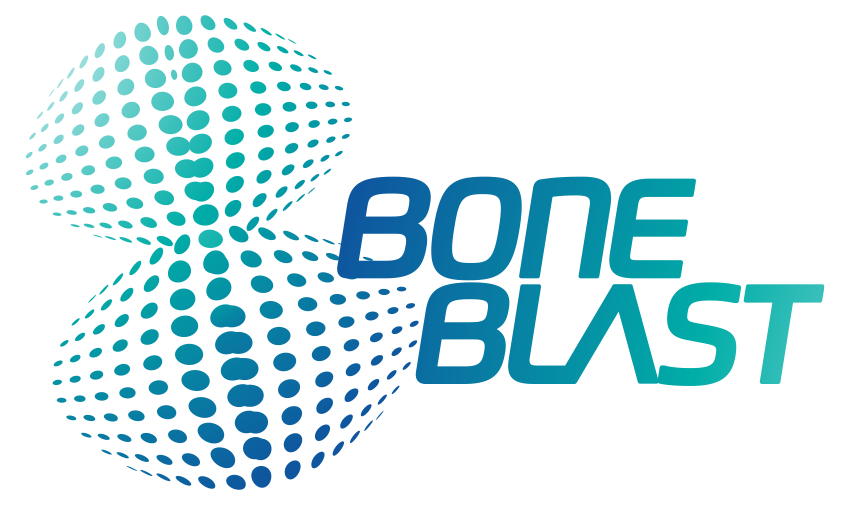 ITC – LUMBAR

PRODUCT RANGE
Discover our ITC – LUMBAR family of medical devices. They've been designed to guarantee excellent biocompatibility, along with a high morphological congruence and surface roughness.
RESOURCES AND

DOCUMENTATION
This section contains the technical specifications and commercial documents on the ITC – Lumbar medical devices.
WOULD YOU LIKE MORE INFO ON ITC – LUMBAR?
CONTACT US!