MT

ORT

HO MANUFACTURES

SURGICAL DEVICES
MT Ortho is an innovative company that makes serial medical devices and custom-made implants using innovative EBM technology for orthopaedic surgery, spinal surgery and maxillofacial surgery.
Made from trabecular titanium with osteoinductive ability, MT Ortho produces a broad range of medical devices for all spinal levels, with excellent biological properties that promote bone growth and guarantee rapid patient healing/recovery.
The medical devices are an excellent and highly technological treatment, and they are produced and delivered to public and private hospitals all over the world in very short timescales.
By using the full additive manufacturing, MT Ortho has launched a new line of products and an innovative patented filling system that revolutionises the treatment of spinal fractures.
WHERE TO USE

OUR DEVICES

?
Find out by selecting the area of interest on our interactive 3D model. You'll discover all the features and properties and the type of medical device best suited to the area of competence.
MT ORTHO has invested in technological innovation, acquiring EBM additive technology for the inhouse production of medical devices in titanium alloy.
INNOVATIVE

BONE BLAST TECHNOLOGY EVOLUTION
All our products are manufactured to best exploit our BONE BLAST technology, the result of years of research and collaboration with the world's leading universities and research institutes.
The Technology of Tomorrow, Today.
Encourages cellular differentiation in osteoblast cells

Favours natural healing through a synthetic technological support

Stimulates the proliferation of osteoblasts

Generates mineralized extracellular matrix

Guarantees implant osseointegration in a short space of time

Increases long-term implant survival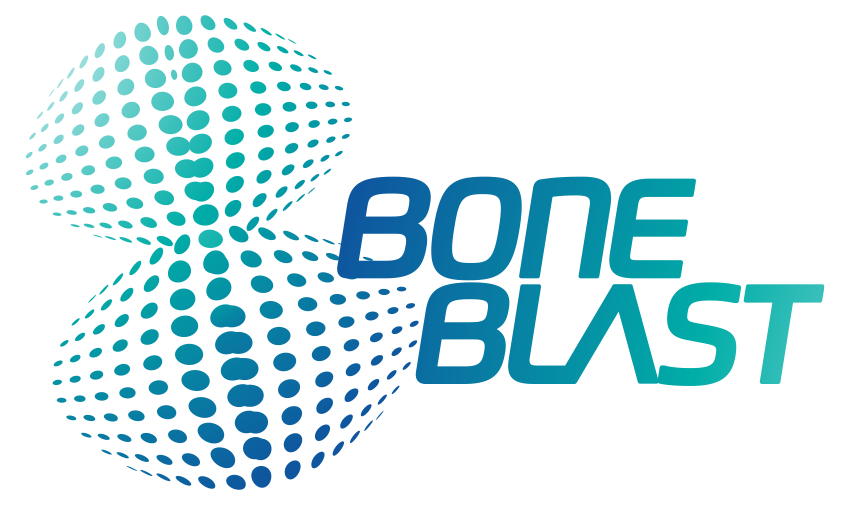 State benefits MT Ortho society, presented on 30/07/2023 a support request prog. N. MI3-S2-00000432 – CUP: B55B21001920004 - for the New Tender Notice [...]
WOULD YOU LIKE MORE INFO?
CONTACT US!
Follow us on social media
We're here to answer any question